Powerful Application of Straw Pellet Mill in China
For countries rich in the biomass energy, they can powerfully apply the straw pellet mill in rural areas. The application of straw pellet machine can alleviate the environmental pollution, caused by the direct burning of agricultural straws. If governments at all levels can energetically popularize the straw pellet making machine in rural areas, agricultural wastes like straws will be effectively recycled. By doing so, the living standard of rural residents can be improved.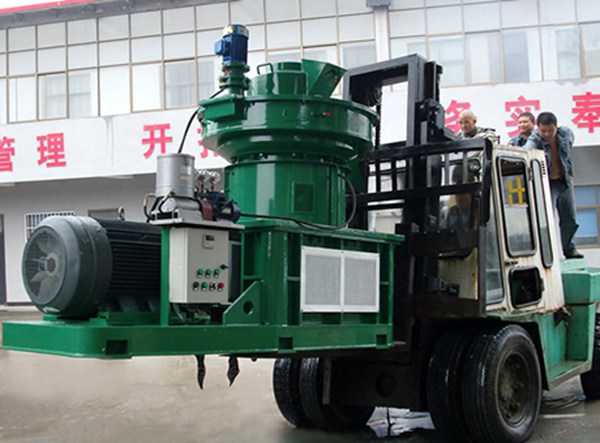 Agricultural and forestry wastes, as raw materials of biomass energy, can exert the greatest economic value if being scientifically processed. In recent years, along with the continuous application of crop stalk pellet machine, industrial production of biomass energy develops rapidly. Meanwhile, the increasing rise of biomass enterprises impels the commercial and recycling development of agricultural straws and helps customers to get more economic benefits.
Of course, all the above images are indispensable from the application of straw pellet machine. Biomass particles, as the finished products of straw pellet machine, will be able to take the places of traditional energies like coal, oil and natural gas one day. With wide application ranges, the biomass particles can be used for industries like power plant, heating supply and so on. In a word, the biomass particles are of significant strategic and economic benefits.
According to the data released from the National Energy Administration, agricultural and forestry residues, with the potential to be processed into biomass energies, is about 750 million tons every year. Based on the rich sources, development of biomass energy in China develops quite well.
If you need the latest price list, please leave us a message here, thank you! We guarantee that your information will not be divulged to third parties and reply to you within 24 hours.
Tell us your needs, there will be more favorable prices!