FOTE MACHINERY is a modernized manufacturer of wood pellet mill in China. Located in Zhegnzhou, Henan, Fote Heavy Machinery covers an area more than 40 thousand square meters, including a 1000 square meters of R&D base, a 5000 square meters of experimental base and a heavy-duty and modern integrated assembling workshop more than 10000 square meters.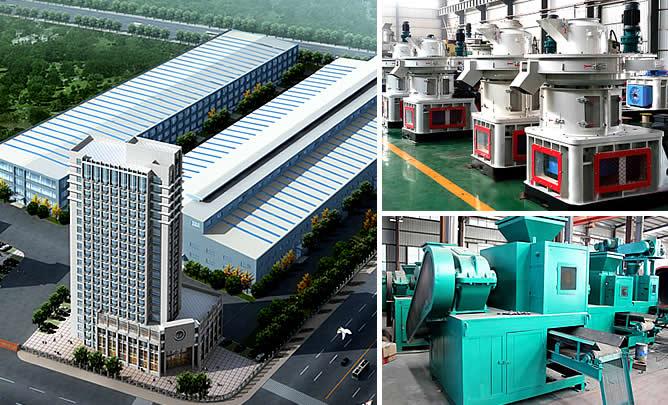 What can Fote sawdust pellet mill be applied for?
Fote wood pellet mill is suitable for pressing materials that are hard to be glued and formed such as all kinds of seed hull and melon shells, wood leftovers, crop straws, etc. It is considered as the ideal pellet equipment with the least investment, fastest effect and least risk.
With advantages of high density, high thermal value, storage and transportation convenience, the biomass fuel made by our wood pellet machine can replace the traditional fuels like coal, firewood, natural gas and liquefied gas etc.
Moreover, the biomass fuel as the latest regeneration energy has been widely applied for household boiler, warmth furnace, hot water boiler, industrial boiler, drying oven, cooking heat, etc.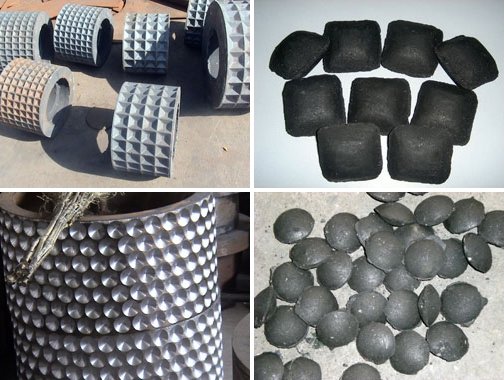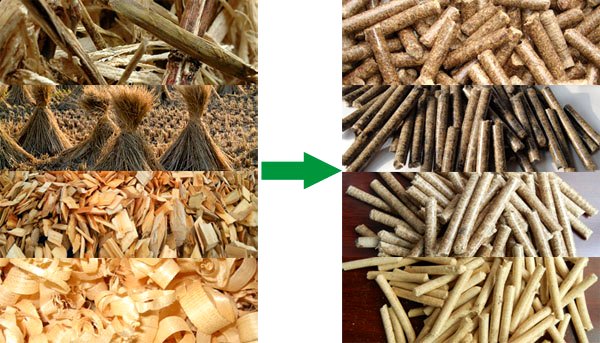 Why Fote wood pellet mill is different from other similar products?
1. The ring die of our machine is upward, which makes it possible for vertical feed directly. This design is also good for heat dissipation.
2. When the wood pellet machine runs, its ring die remains still and the pinch roller rotates to make materials scatter uniformly on the inner surface of the ring die.
3. The two layer ring dies can realize various functions and high working efficiency. When processing materials that have good caking property, the application of double ring dies and high level pinch rollers will increase the production by four times.
Economic benefit analysis of wood pellet mill
>Fote wood pellet mill can complete all the work with only one man, which makes it widely used as the perfect compression equipment in the industries of feed factory, wood plant, fuel plant, fertilizer factory, chemical plant, etc.